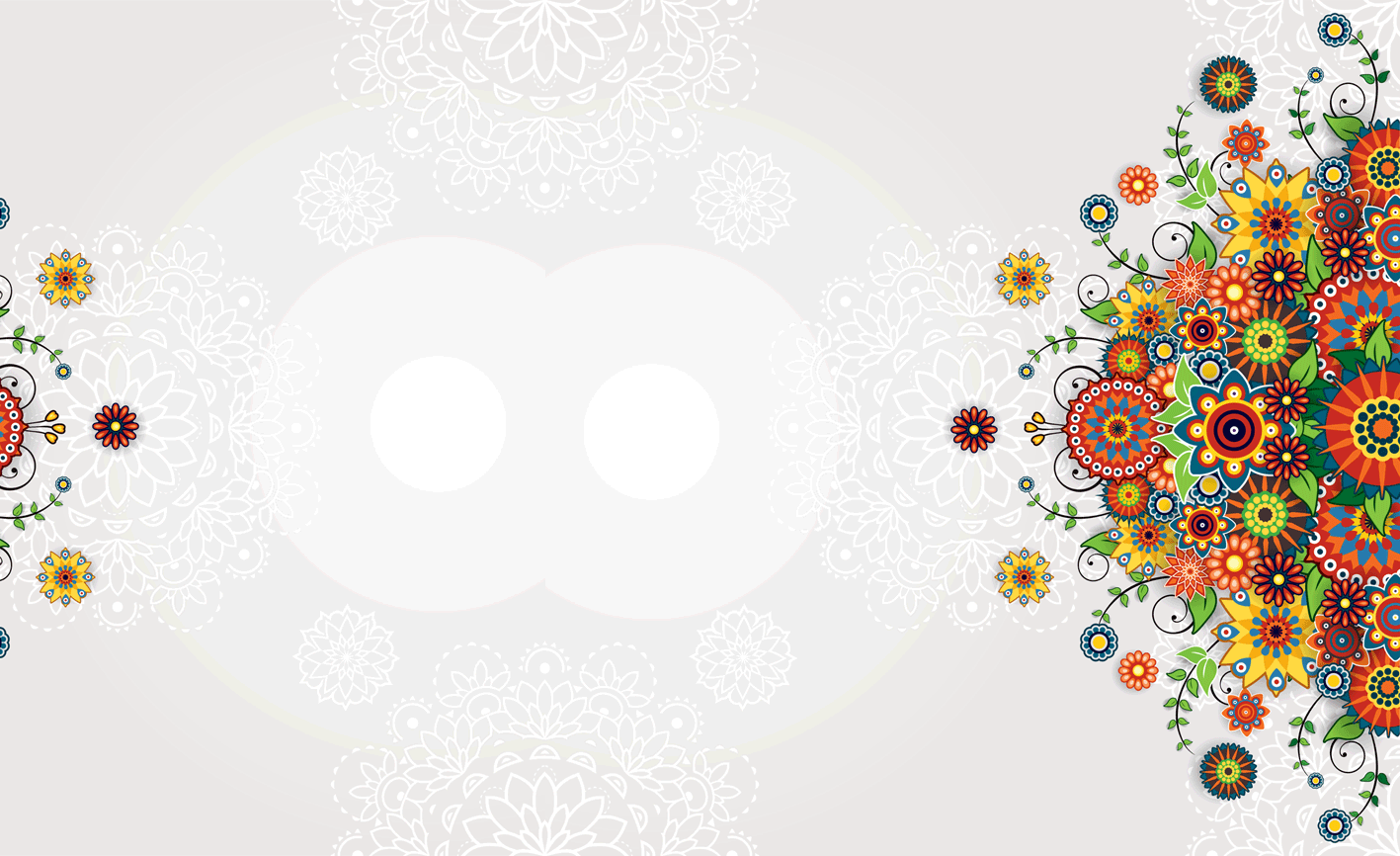 What is Yoga Therapy?
Yoga Therapy is an evidence-based complementary therapy that has emerged from ancient learnings and traditions of India. Yoga techniques are adapted to create individualised programs to help people manage their health over the long term. Yoga Therapy supports people facing health challenges at any level to manage their condition, reduce symptoms and improve balance of body and mind.
​
Supported by Research
Research shows that Yoga Therapy is among the most effective complementary therapies for improving and maintaining wellbeing and reducing symptoms for a range of conditions, including:
Back & neck issues

Digestion & elimination

Circulation and blood glucose

Heart & blood pressure

Agility & independence through the ageing process

Lifting energy & stabilising mood

Reducing anxiety & improving sleep

Medical conditions such as osteoporosis & cancer.
​
Complementary to Other Therapies
Yoga Therapy is complementary to other health and healing therapies and can be practiced alongside other treatments. A number of hospitals now incorporate yoga into their recovery regimes and many general practitioners recommend yoga to their clients.
​
A Personalised Approach
Yoga Therapy can be as little as a breathing technique or some postural movements and/or meditation. The key is to develop a home-based practice that is unique and most suitable to you and which you can easily thread into your daily routine.
​
I specialise in back care and healthy ageing. I am qualified to develop programs for a range of other health concerns. My approach is:
Non-judgmental and welcoming to all forms of diversity

Positive, fun and relaxing

Individualised and confidential

Safety first, within the limits of your own body.
​
Enquire about Yoga Therapy
Yoga Therapy usually consists of a minimum of three sessions. In the initial consultation, we will identifying your issues & goals and begin a tailored yoga practice. In the second consultation, we review and adjust the practice. The follow up consultation involves reviewing and refining your personalised practice .
​
Contact me now to discuss price and payment options.