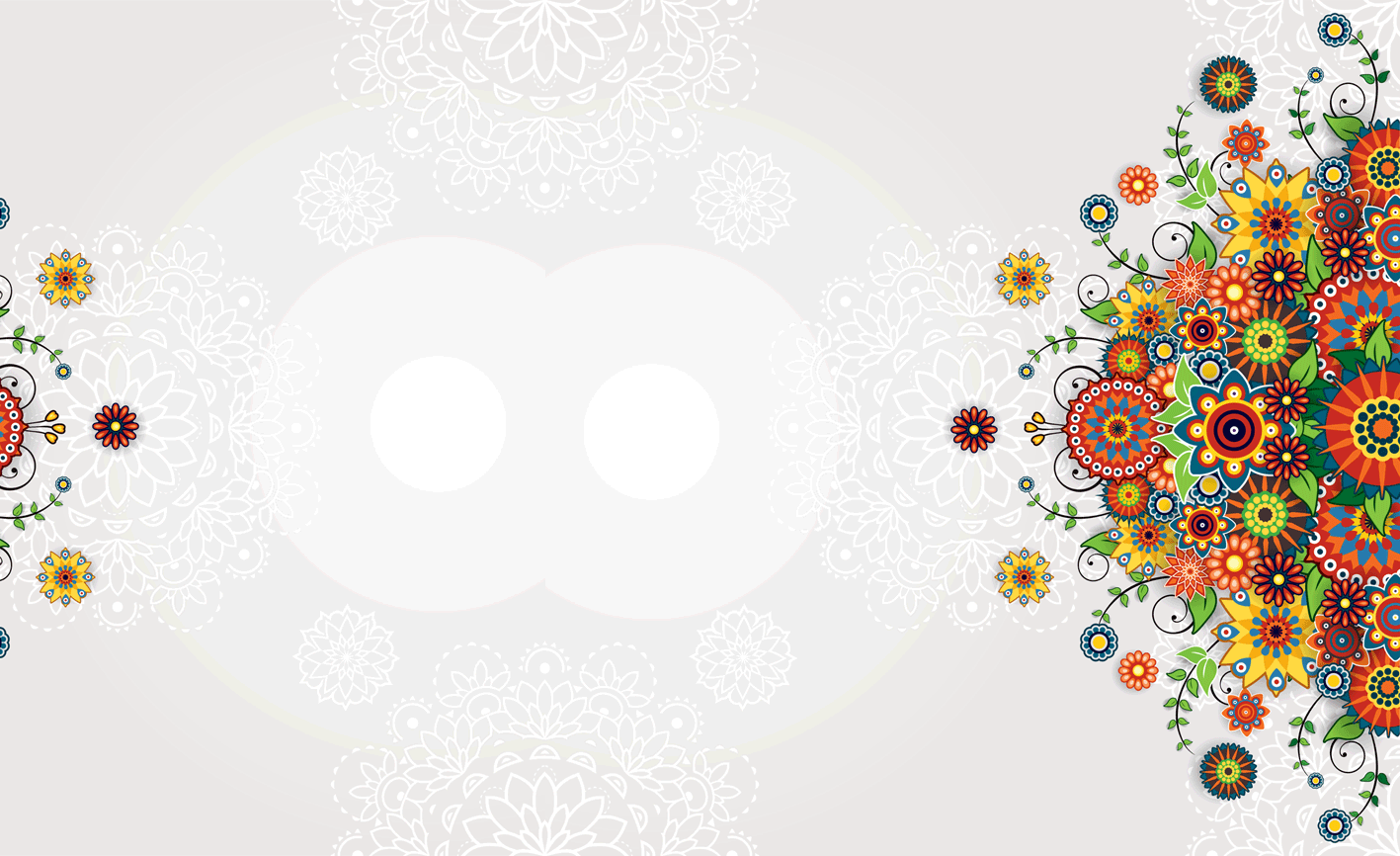 Class types
My teaching is based on Hatha but has been influenced by Vinyassa, Ashtanga, Yin and other styles.
​​
Classes
Intermediate Yoga
Through a series of movements and holds, breath-awareness and relaxation, you can gradually increase flexibility, balance and strength, improve breathing and settle the mind. These classes are suitable for people who have some experience in practicing yoga.
​
Easy Yoga
Working within your own body's limitations, these classes are suitable for beginners and those seeking a gentle, calming approach to yoga.
​
Weekly classes
Start at the Camberwell Community Centre in the first week of May 2021. Book online here.
​
Easy Yoga classes
Mondays 9.15am to 10.15am
Starts 3 May to 21 June
Cost: $115 for 7 weeks (no class 14/6)
​
Intermediate Yoga classes
Tuesdays 9.15am to 10.15am
Starts: 4 May to 22 Jun
Cost: $120 for 8 weeks
Camberwell Community Centre
33-35 Fairholm Grove Camberwell 3124
​
​
Private sessions
New to yoga? Would you like to improve your technique?
I offer private sessions in the studio or your home. Please contact me for further information.
​