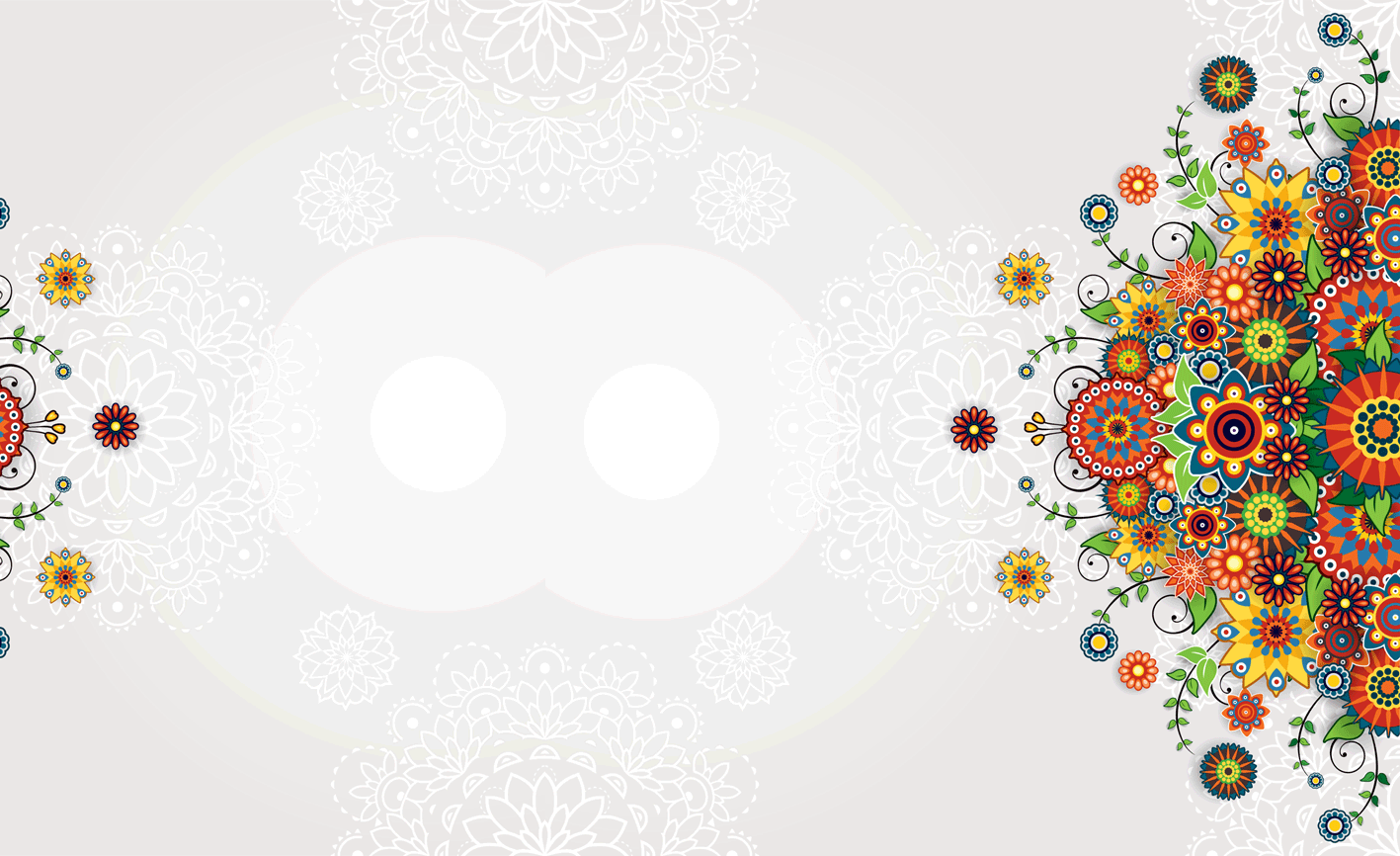 Class types
My teaching is based on Hatha but has been influenced by Vinyassa, Ashtanga, Yin and other styles. In these general classes, we move through simple postures and relaxation sequences, gradually increasing flexibility and strength and calming the mind. People of all ages and levels of experience are welcome.
​​
Classes
Intermediate Yoga
Through a series of movements and holds, breath-awareness and relaxation, you can gradually increase flexibility, balance and strength, improve breathing and settle the mind. These classes are suitable for people who have some experience in practicing yoga.
​
Easy Yoga
Working within your own body's limitations, these classes are suitable for beginners and those seeking a gentle, calming approach to yoga.
​
Yoga for Back Care
General yoga classes suitable for people of all ages and levels.
​
​
See also Yoga for Back Care and Yoga for Healthy Ageing.
​
Private sessions
New to yoga?
Would you like to improve your technique?
Prefer to practice in private?
Have specific health issues you'd like to manage at home?
I offer private sessions in the studio or your home. Please also view information on Yoga Therapy and contact me for further information.
​