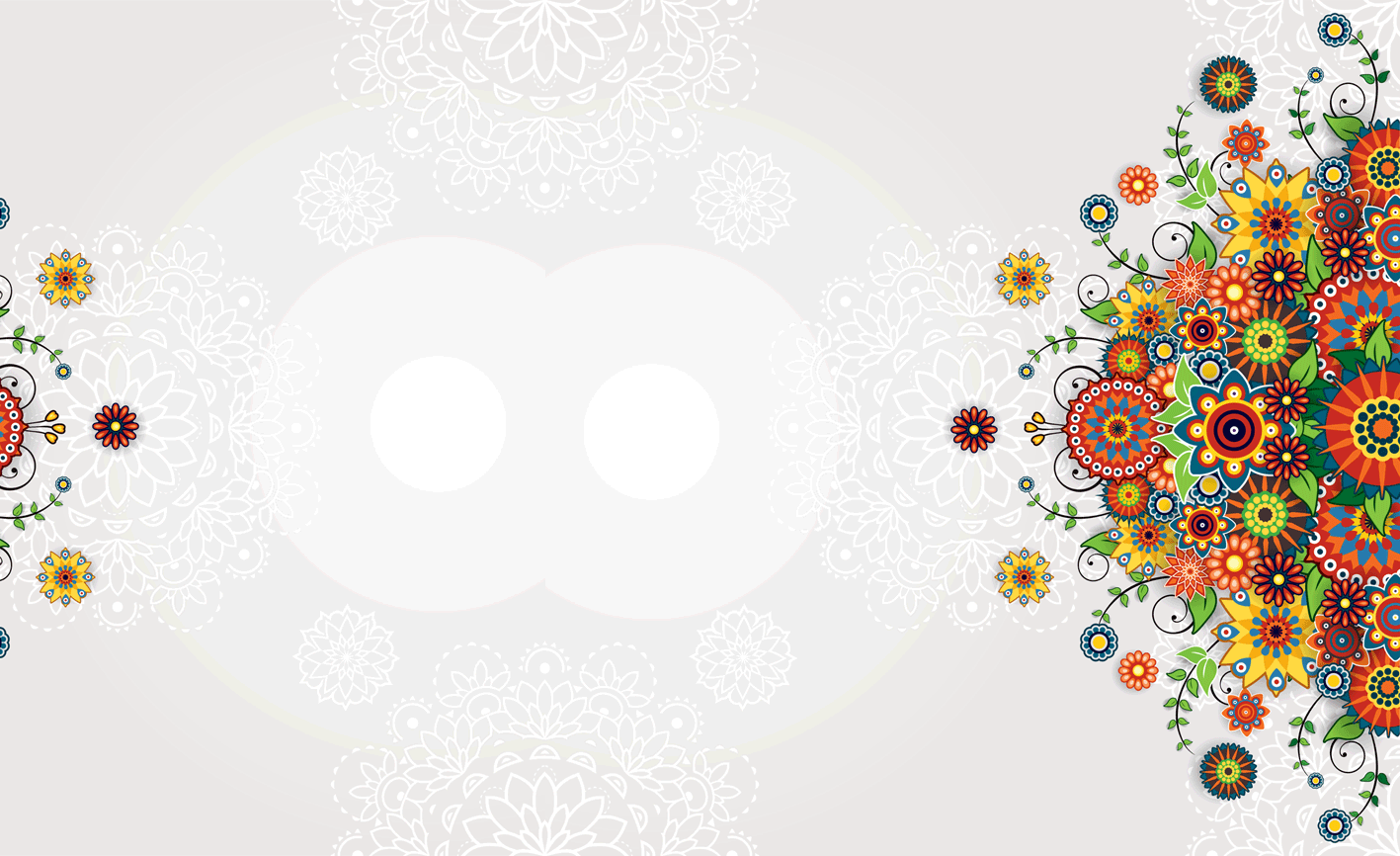 As we age, the body undergoes many physiological, cognitive and psychological changes. Some changes are Primary (natural changes of ageing) and some are Secondary changes (due to disease and injury).
Studies have shown that practicing yoga brings many health benefits that support a person through this life stage and increases one's ability to remain independent for as possible.
These classes offer a range of techniques that can help us navigate the ageing process with wisdom, grace and equanimity.
​
Classes
No regular classes are currently scheduled. Please contact me for further information.
Private sessions
Empower yourself by building a home-based yoga practice. Bronwen can tailor a program for your special requirements, preferences and ability. Please contact me to arrange a session.
​
Bronwen's approach to yoga teaching is:
• Non-judgmental
• Positive, fun and relaxing
• Safety first, always within the limits of your own body.