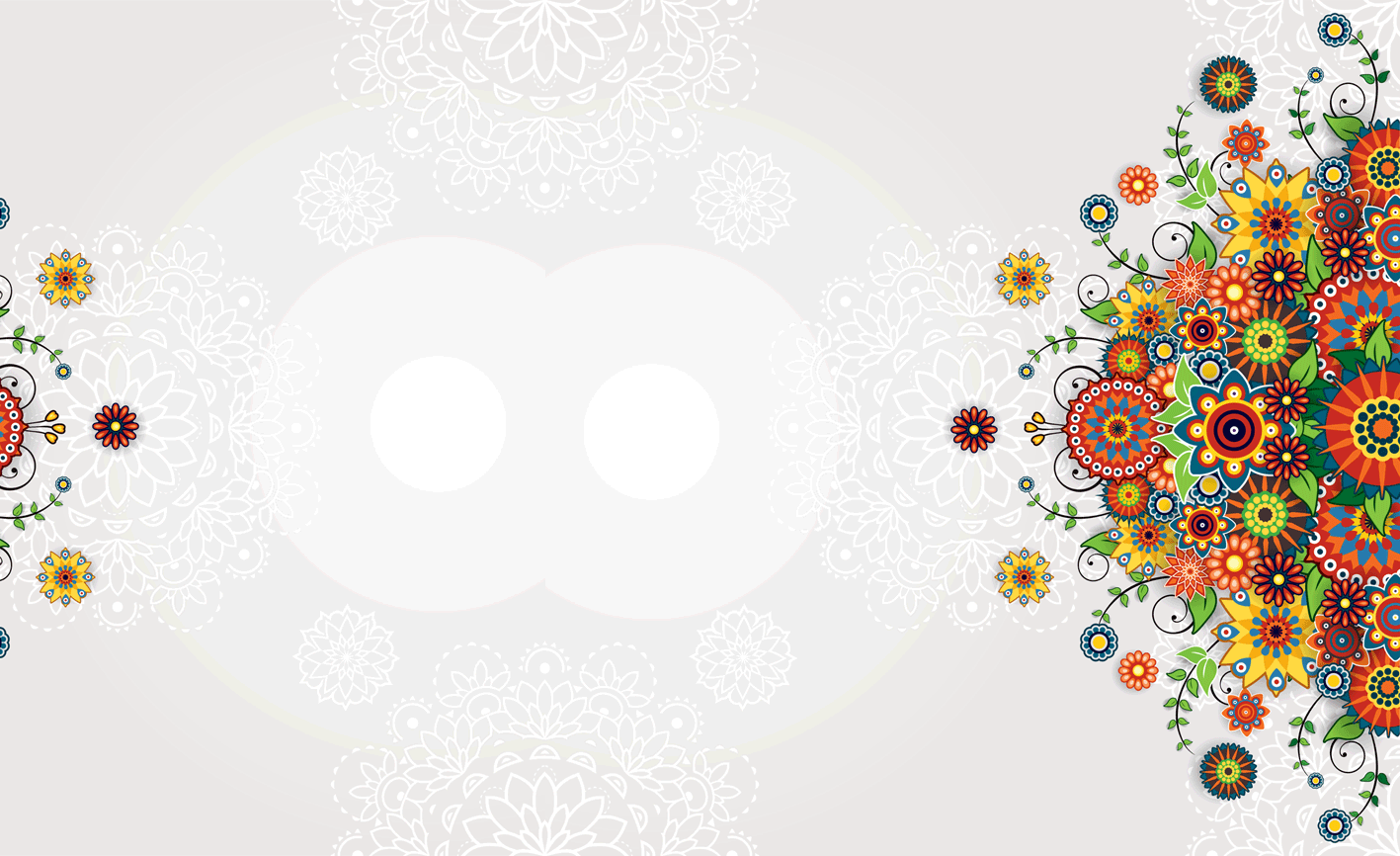 Available
For business, group and private classes and individual yoga therapy. Please enquire.
Location
Casual classes start at Camberwell Community Centre in the first week of May 2021.
33-35 Fairholm Grove Camberwell 3124
​
Classes are also run for students and volunteers at Fitzroy Learning Network. To enquire about how you can get involved in FLN's community work, call
(03) 9417 2897.