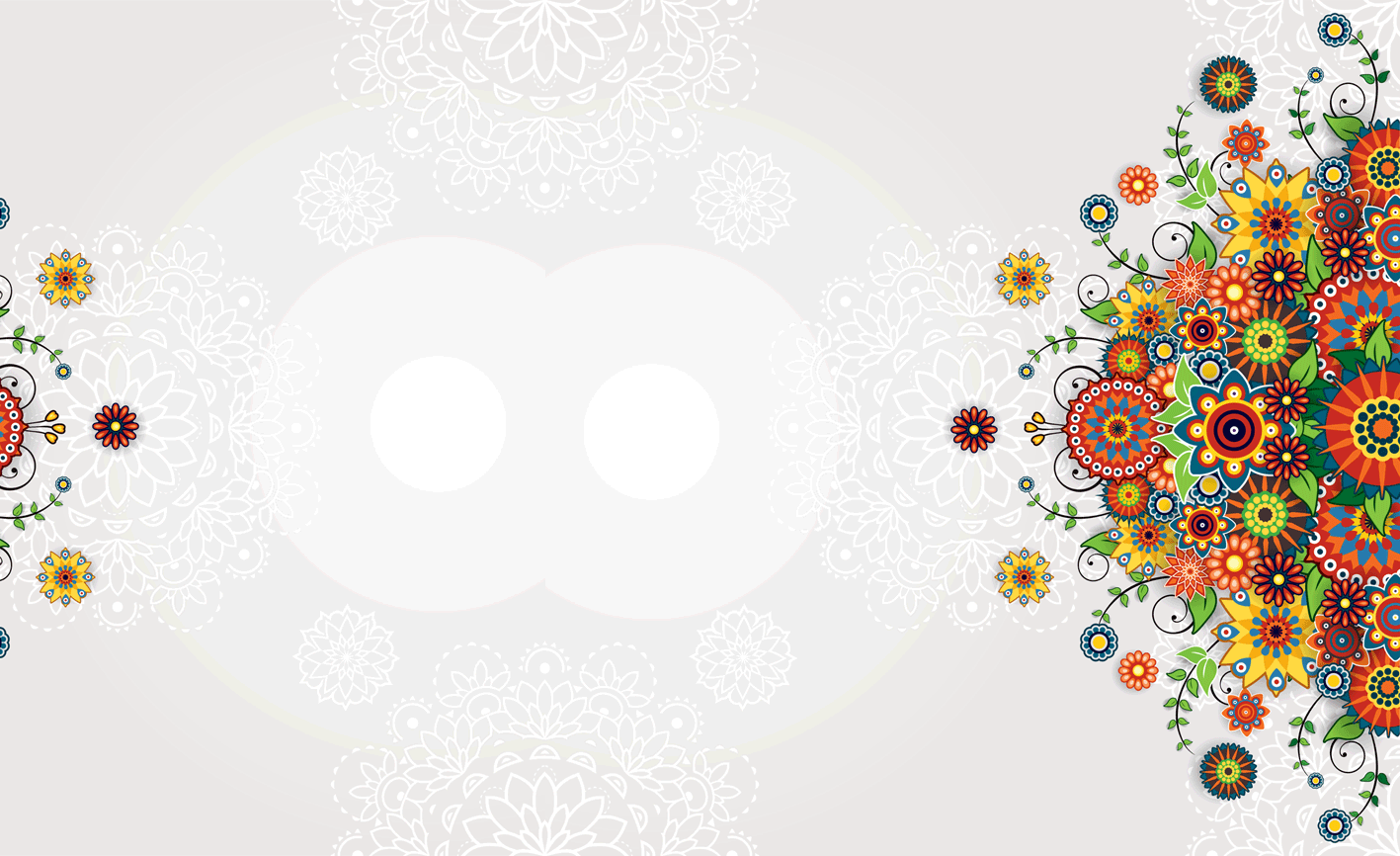 Class types
My teaching is based on Hatha but has been influenced by Vinyassa, Ashtanga, Yin and other styles.
​
Yoga for back care
Specialised classes to address all areas that contribute to lower back stiffness, aches and pain, as well as preventative care approaches, culminating in the ultimate lower back yoga practice.​ Go to Yoga for Back Care.
​
Movement for healthy ageing
Classes offer a range of techniques that help to manage the changes that occur as we age, including maintaining physical health and cognitive abilities, with wisdom, grace and agility. Suitable for over 55s. Go to Movement for Health Ageing.
​
General yoga classes
Classes for beginners and experienced yogis. Working through a series of asanas (movements and postures), breathing techniques and relaxation, these classes can gradually increase flexibility, balance and strength, improve breathing and settle the mind. Go to Easy and Intermediate.
​
Private sessions
New to yoga?

Would you like to improve your technique?

Wanting to build a home-based yoga program to help manage your health and wellbeing?
​
I offer private sessions in the studio or your home. Please also see Yoga Therapy or contact me for further information.