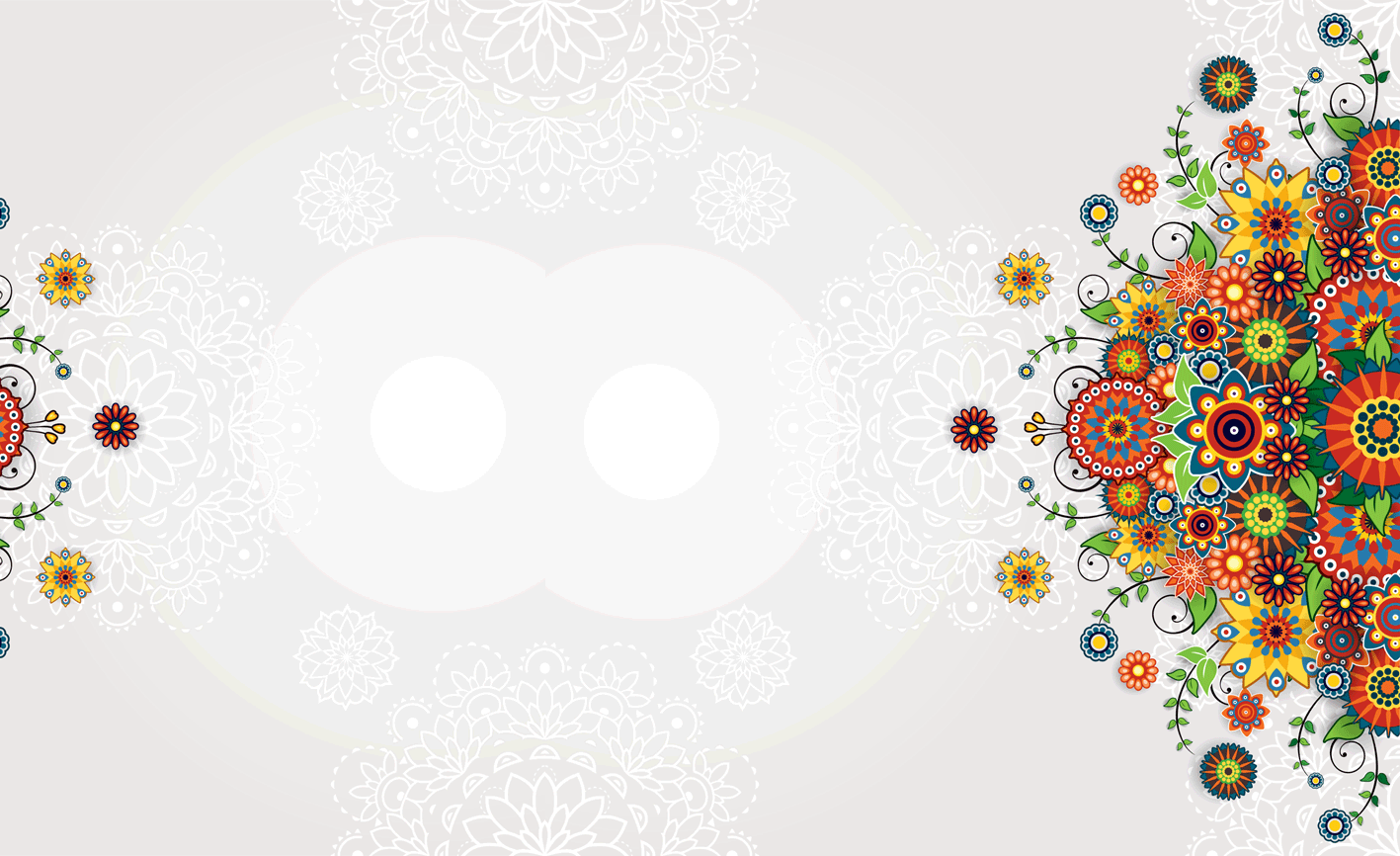 Acknowledgement of Country
I respectfully acknowledge the traditional custodians of this land. I live on the land of the Wurundjeri people, in grateful thanks for their care of country since time immemorial and the wisdom of Elders past, present and future.
​
The Wurundjeri-willam people of the Kulin Nation are the Traditional Owners of the land that is now known as the City of Yarra. Their relationship with the land extends back tens of thousands of years to when their creator spirit 'Bunjil' formed their people, the land and all living things. The Wurundjeri did not 'own' the land in the European sense of the word, but belonged to, or were 'owned by' the land. They did not live in permanent settlements but, rather, camped for periods within defined clan boundaries where food was plentiful, and moved on when the land needed to rejuvenate. The moment Europeans arrived in the area, they began changing the land to suit the European way of life.
​
The settlement and development of Melbourne impacted heavily on the Wurundjeri. Dispossession of land, dislocation, frontier clashes and introduced diseases led to a dramatic decline in the population. Despite the effects of colonisation, Aboriginal people and culture survived and the strong bonds between families and clans could not be broken.
​
This is an edited excerpt from a website created by Yarra City Council on the Aboriginal History of Yarra.