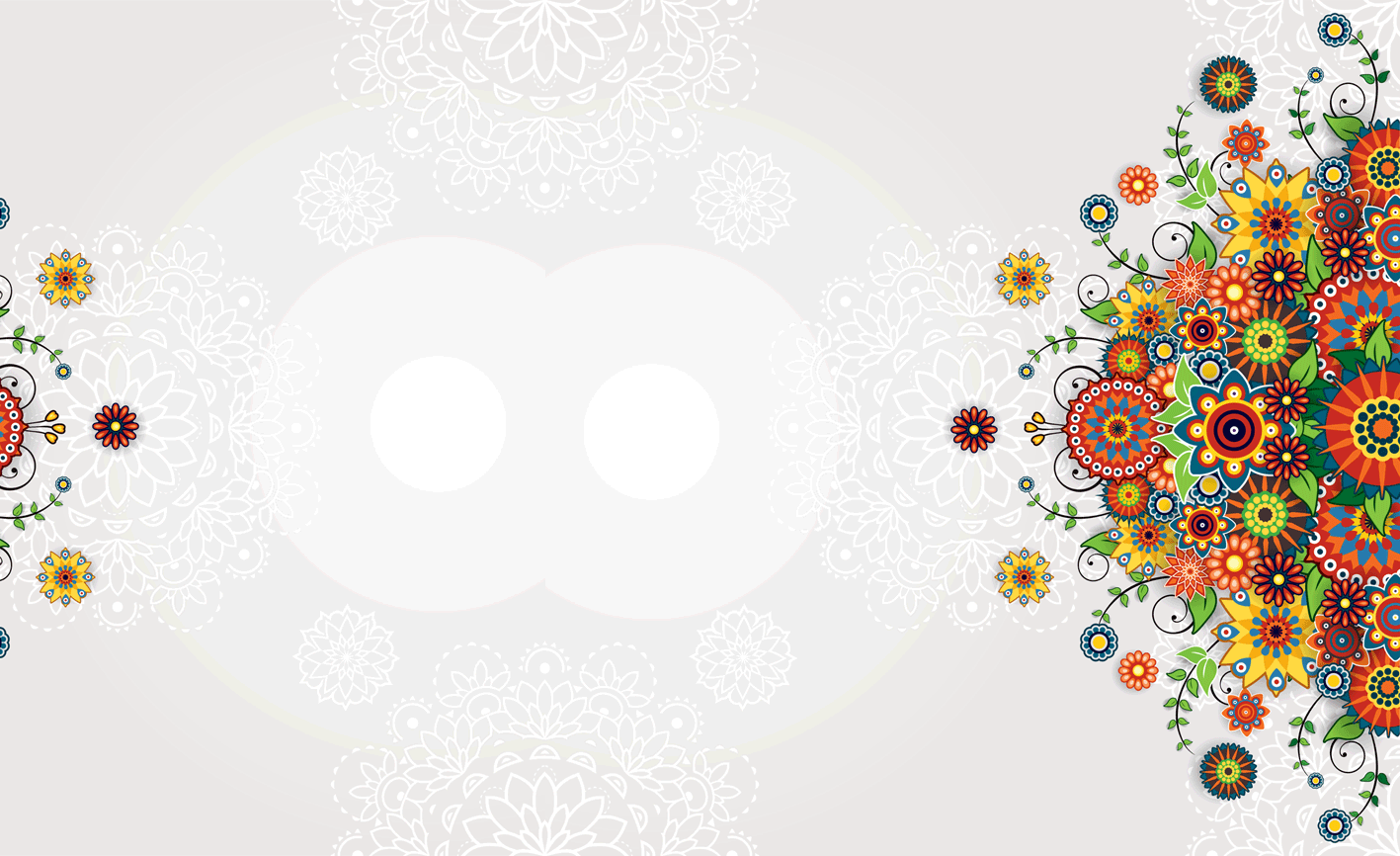 My yoga practice started more than 30 years ago when I learned the foundations of Hatha yoga at the Yoga Education Centre in Chapel St, St Kilda, under Vijayadev Yogendra.
Since then my personal practice has evolved through other yoga and meditation styles, including Krishnamacharya, Satyananda, Asthanga, Iyenga, Oki Do, Yoga Chi Gung, Zen and more recent styles such as Vinyasa. My practice has also been influenced by Eastern martial arts, including Tai Chi, Chi Gong and Taekwondo. All the major branches of yoga are integrated to help develop physical, mental, emotional and spiritual wellbeing.
​
Outside of yoga, I have worked in health, community, politics and education, in nursing, communications and project, program and campaign management. Therefore, I understand the challenges of work, work-life balance and the effects on wellbeing and long-term health.
My yoga teaching approach uses the breath, asana (movement) and relaxation to help the practitioner experience yoga at a deeper, personal level. The practitioner is invited to connect with their body, build strength and stability, and cultivate peace, focus and clarity. I generally follow the Hatha style with a focus on its original intention of unifying body and mind and building resilience through awareness. This approach is suitable for people of all levels of experience and people of different abilities, ages, sizes and genders.
​
I run general and private yoga classes, specialised courses in back care and healthy ageing, and yoga therapy that applies yoga techniques to address the specific health and wellbeing needs of individuals.
Graduate Certificate of Yoga Therapy, Yoga Therapy Institute (690 hours)

Diploma of Yoga Teaching, Victorian Institute of Yoga Education and Teacher Training (500 hours)

Yoga for Healthy Ageing, YTI - Liz Williams

Yoga for Seniors trainings, Australian College of Classical Yoga & Liz Williams (YTI)

Yin Yoga Teacher Training, Leonie Lockwood

Yoga for Lower Back Pain, Donna Farhi

Chakra training, Rocklyn Ashram

Bachelor of Nursing, RMIT

Bachelor of Arts, QUT
My back has improved and have over all better body movement and balance...
Am very happy with the classes Bronwen runs. Bronwen certainly knows her Yoga. She has a lovely calmness about her and is very caring about her students.
​
Bronwen is a great teacher... Bronwen is able to tailor the class to the capability of participants - I highly recommend [her].
It is my pleasure to recommend Bronwen as a quality yoga practitioner. I thoroughly enjoy my private yoga lessons/classes with Bronwen. Her calm and patient manner provides a supportive environment. I appreciate her gentle guidance and assistance, which is helping me to improve my practice. Her extensive yoga knowledge and experience are evident through her instruction, and I feel safe and well supported for my individual needs. Knowing Bronwen has a nursing background adds an additional sense of trust. Taking private classes has been very beneficial to me and I highly recommend it.
Sue Dunne
​
I have been receiving regular yoga lessons in the Vinyasa style from Bronwen. I have to say that it has really enhanced my weightlifting and boxing practice. The emphasis on a calm mind, flexibility and good breathing has added more power and agility to my boxing and more kilos to my lifts. Bronwen shows her experience in yoga by being a calm, considerate and patient instructor. She is a natural and I would recommend her without reservation.
Baharul Zaman
I value, support and celebrate diversity in our community
I respectfully acknowledge the past, present and emerging traditional custodians of the land, the Australian Aboriginal people.